— MENU —
"Eat your breakfast, share your lunch with a friend, and give your dinner to your enemy."
...says a wise proverb.
We serve our hearty breakfast a-la-carte always fresh according to your liking - see the MENU.
Unfortunately (despite the frequent querries) we offer the breakfast service to the guests of our hotel EXCLUSIVELY. 
Breakfast Menu (Served from 8am until 11:00am)
eggs Benedict or Florentine (159)
2 poached eggs, ham or spinach, sour dough toast and a hollandaise sauce; a global classic prepared with the local charm
avocado toast (179)
czech bread toast, avocado, 2 poached eggs; the millennials know what we are talking about!
omelette your style (139)
you choose: ham, cheese, tomatoes, peppers, onions, champignons; 3 eggs
fermented red wheat (149)
fermented red wheat with mushrooms and a poached egg; you will not find this specialty anywhere else
"smaženka" (119)
a thin omelette on a toasted bread with mustard and grilled vegetables; any workmen canteen must have!
"chleba ve vajíčku" (109)
an egg toast with bacon and fresh vegetables. The way our grandma would save an older bread deliciously!
home-made granola (139)
served with yoghurt or milk and a selection of fresh fruits. A secret recipe granola that we make on site every week.
pancakes (139)
2 pancakes with jam or chocolate and a selection of fresh fruits.
french toast with maple sirup (139)
3 toasts with maple sirup and a selection of fresh fruits.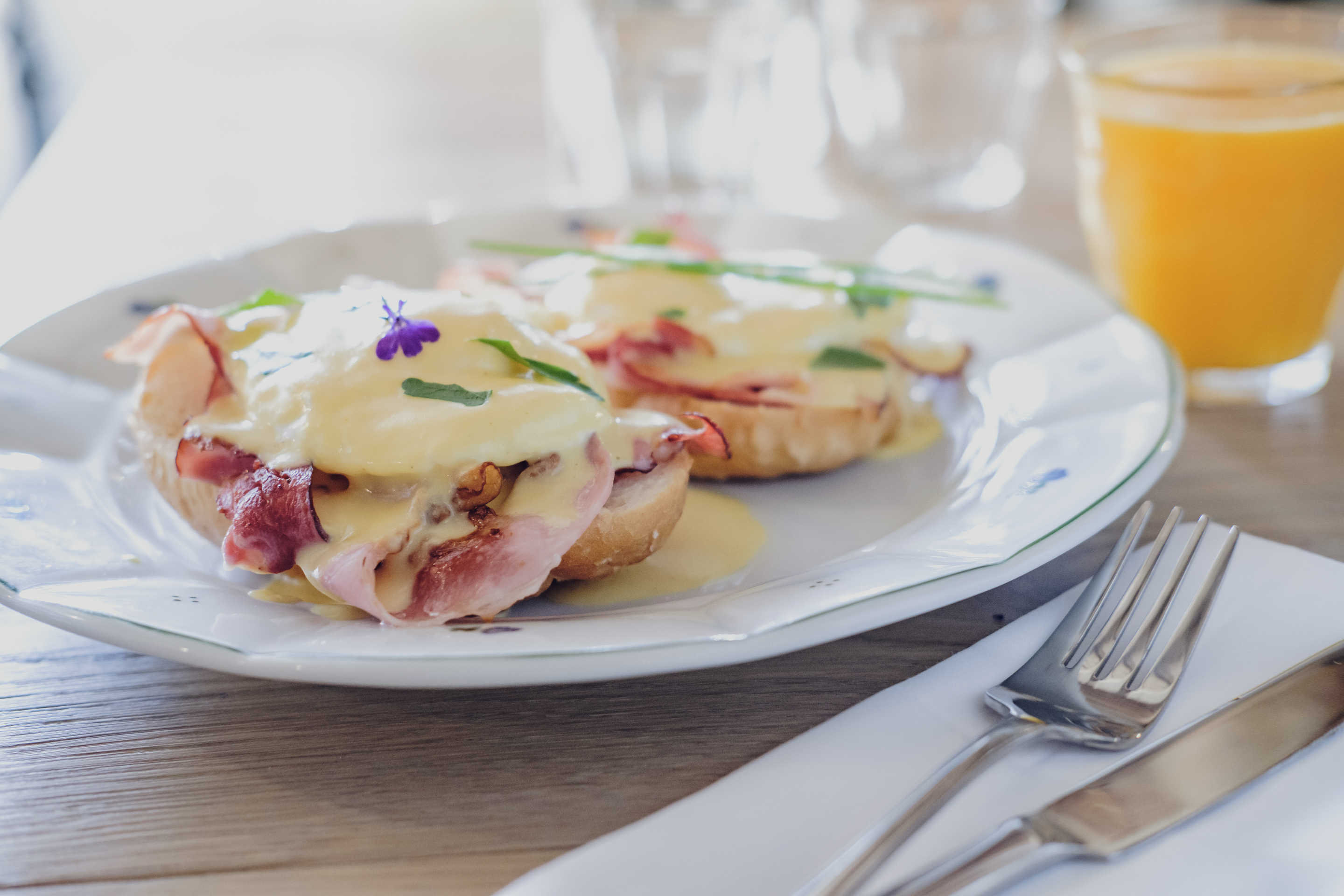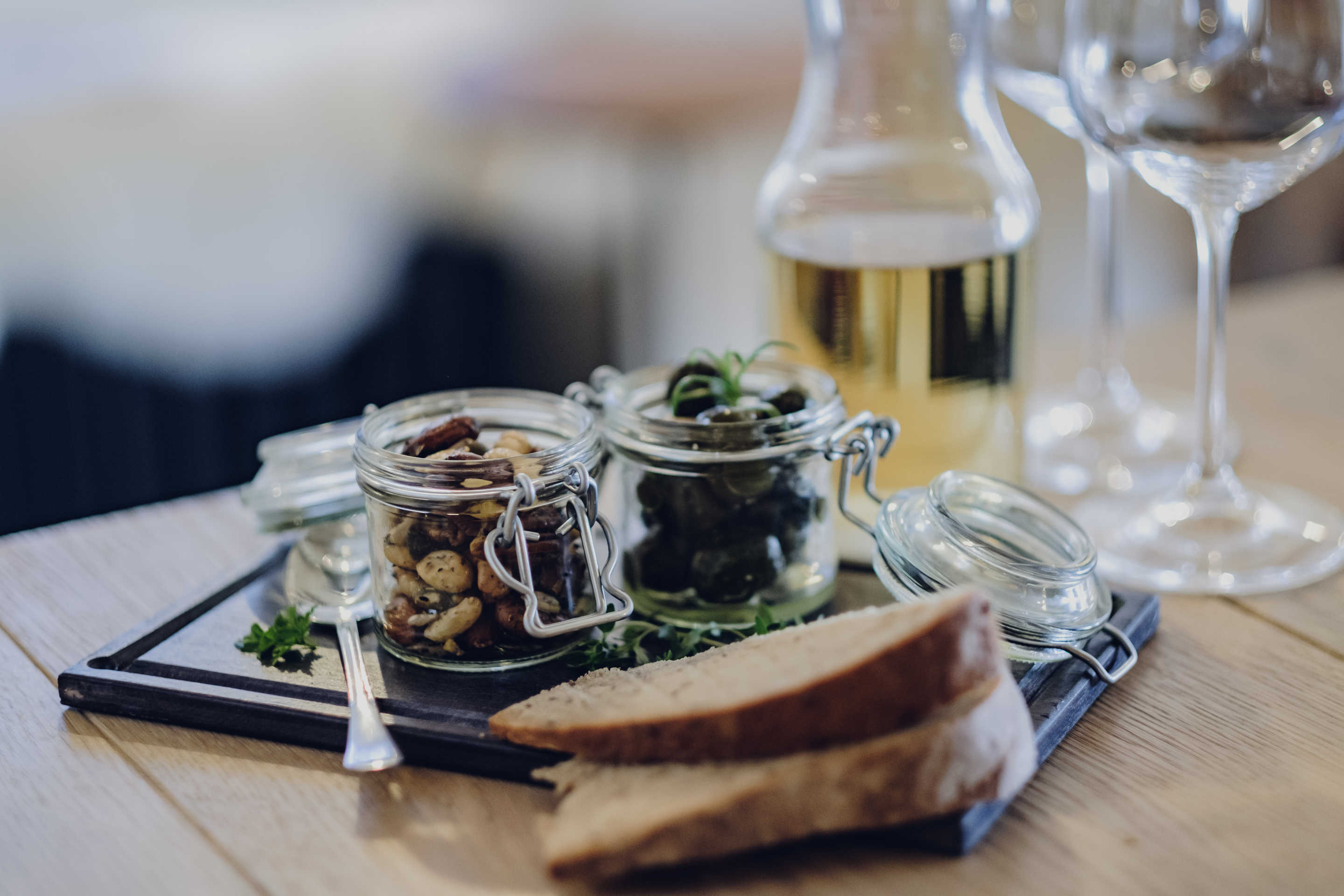 Drinks
freshly squeezed juice * home-made lemonades * local beer * delicious wines * prosecco
espresso * lungo * machiato * cappucino * double espresso * cafe latte tea * hot cocoa * mulled wine